Youth are a vital market for brands: impressionable, highly influential, and yet to establish brand loyalty. Student Village specialises in creating youth-centred brand experiences that are meticulously crafted and flawlessly executed – that capture the imagination of youth and drive engagement with your brand.
Authenticity
We talk in the language that vibes with youth. We're all about cooking up cool content, dishing out awesome opportunities, and serving up unforgettable brand moments that young people dig.
Connection
Our knack for bringing together youth and brands is all about trust - and those genuine bonds we've formed with high schoolers, college students, young hustlers, and awesome brands over the years!
Integration
We help brands integrate into youth culture – speak to youth on their terms, at their level. And by genuinely engaging youth, you can bet they'll be totally into what you're putting out there!
Development
We're all about giving young folks great opportunities to shape their futures! Think scholarships, cool job gigs, epic hangouts, and some seriously rad swag – all hooked up by our awesome brand partners.
What our partners have to say

"The team are a pleasure to work with - amiable, creative and have a really great network within the student space. Communication is superb and they truly behave like partners."

Carmen Mohapi
Managing Director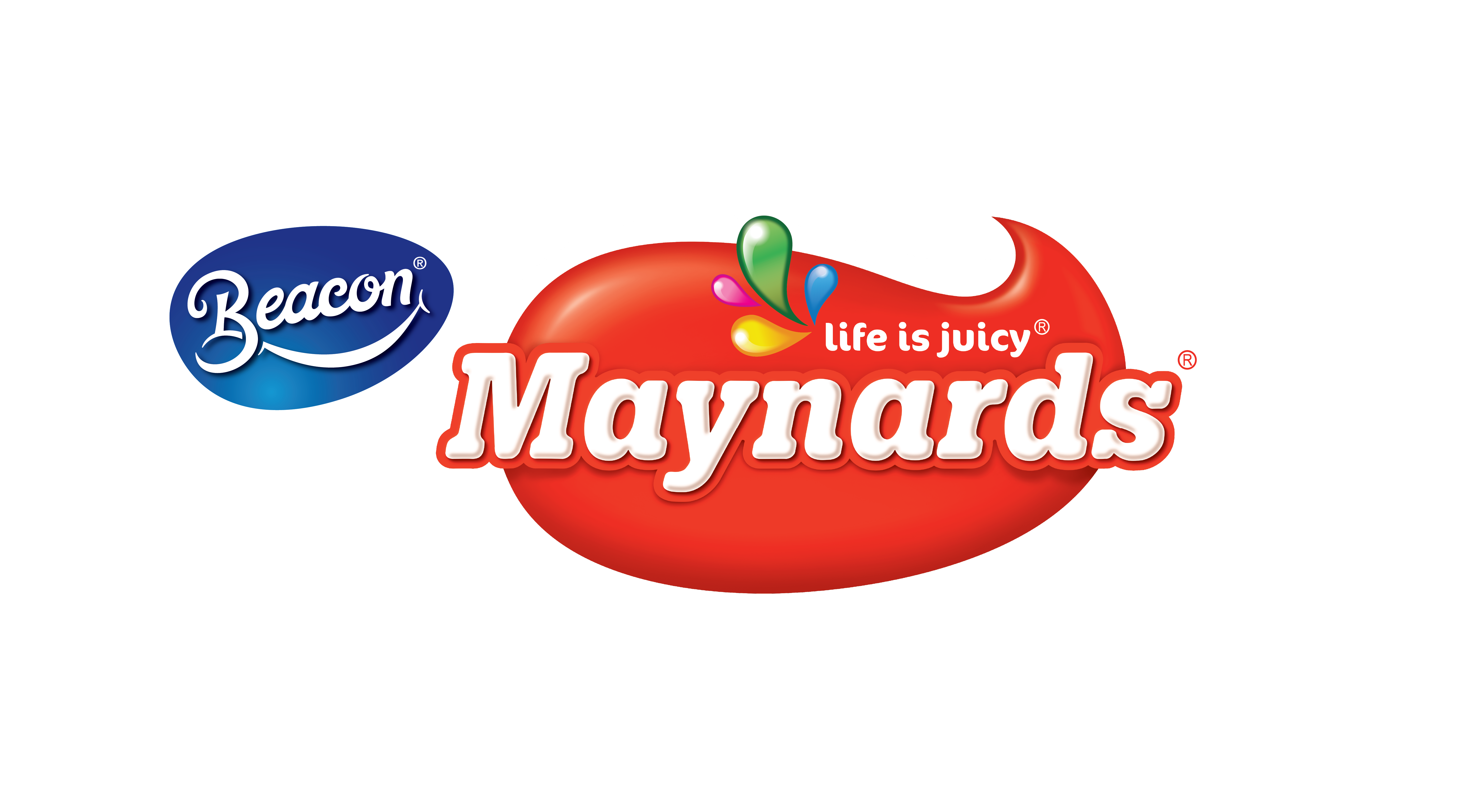 "Student Village has been a great partner on the Maynards Kaboom My Campus campaign. With an in-depth understanding of the youth market, they have executed the campaign successfully. Their insights and expertise have been invaluable, connecting the Maynards brand to the youth in a memorable and impactful manner."

Siphamandla Bingwa
Managing Director
"Student Village is our go-to agency for everything student-related. The content they create for us with the students is impactful, engaging and on-brand, with very little input from our side. I'd work with them any day."
Leandre Kark
Brand Marketing Lead, Virgin Active
"Student Village has been such a great partner in this journey. They offer a huge amount of insights. They have the right connections, the right contacts on campus and they know the right people. They know what to look for in a Brand Ambassador and Influencer - what works and what doesn't. We couldn't have done this without them."
Deidre Lodwig
Marketing Manager, Vodacom
Contact us to discuss bespoke solutions for your brand
"*" indicates required fields
Subscribe to our newsletter
Sign up for the latest insights, news and events