We are youth market specialists. For over 22 years we have nurtured deep and direct connections with youth, enabling us to create and facilitate insight-driven and authentic marketing for brands. Our services include youth insights, strategy, campus activations, creative, digital and influencer marketing campaigns, and managing corporate bursary programmes – reaching youth where they live, work, learn and play.
Read what our fans have to say
"Student Village provides the essential tools for students to achieve their dreams and greatest aspirations. They have done that and more for my career."

Shannon Swartz
Creative Director, Drippydayz
"Working with Student Village as a brand ambassador, I gained the confidence and tools and support I needed to become a successful entrepreneur and found my own marketing company."
Thabiso Gcabashe
Influencer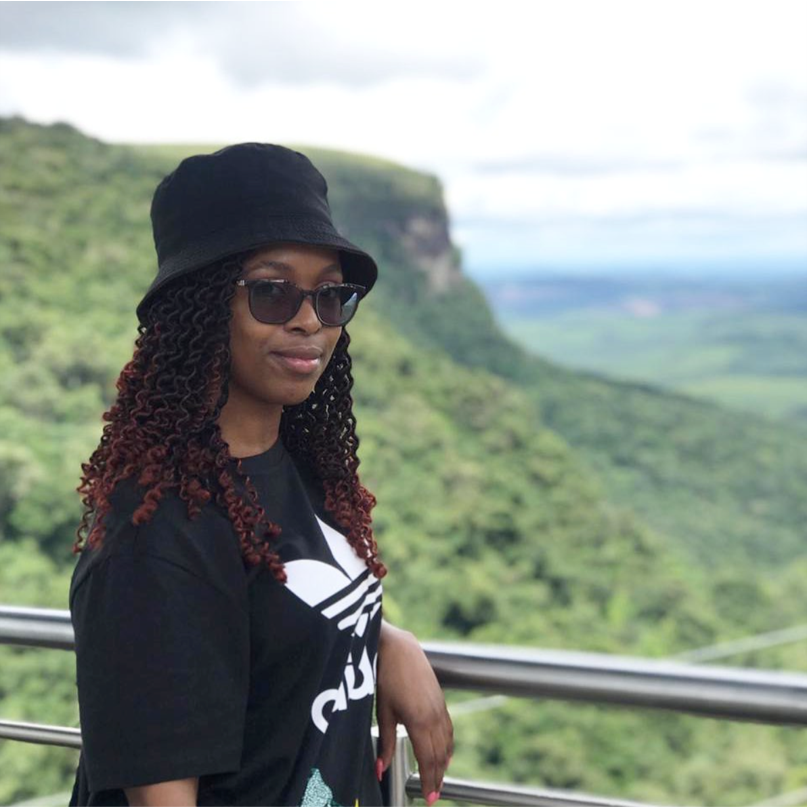 "Working as a promoter and later as a campus brand manager, Student Village equipped me with the skills and knowledge that I would later use in my life and business career."

Reneilwe Kodisang
Account Executive, Captivate Activations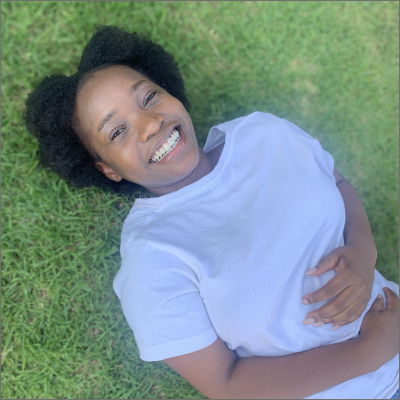 "I have learnt more about myself and my dreams from being a promoter and brand ambassador for Student Village than I have in my 7 years at Wits University."

Andee Mampa
Brand Ambassador and Promoter
Subscribe to our newsletter
Sign up for the latest insights, news and events
Get in touch
with us today
Got a question? We have the answer!
"*" indicates required fields